News
Latest updates from the campaign:
Wednesday, November 7, 2018 12:00 AM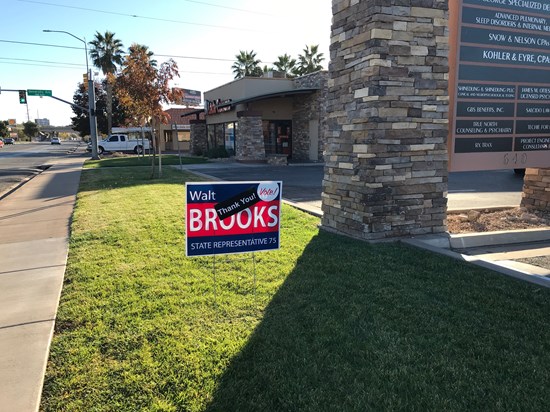 Thank you for the support! I look forward to serving a 2nd term.
I welcome your input. Please feel free to call, text or email me. All my contact information can be found here on my website. I will also post weekly updates during the legislative session. I look forward hearing from you.